Members
The LIFE LiveAdapt project is the result of a multidisciplinary team that integrates public and private entities, as well as dehesa owners and managers from Portugal, France and Spain.
The University of Cordoba (UCO) is one of the Spanish foremost research centres with international reputation in the fields of Agriculture, Food, Health Sciences and Humanities. UCO currently leads the ceiA3 Agrifood Campus of International Excellence, a consortium in which UCO is joined by the Universities of Almería, Cádiz, Huelva and Jaén …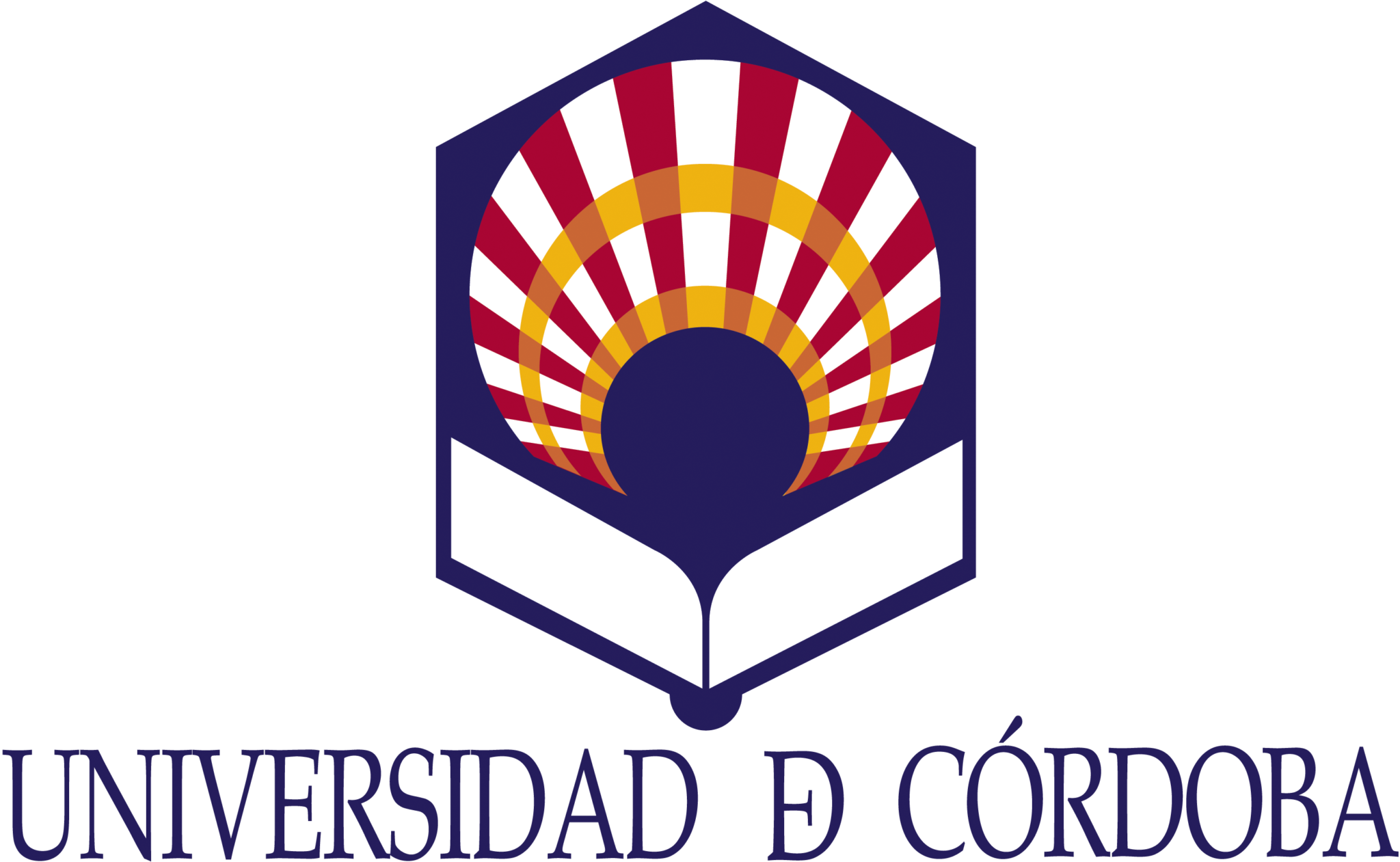 Gestiona Global is an Environmental and Innovation projects Engineering specialised in the development and implementation of green technologies and innovation Projects at Regional, National and European level …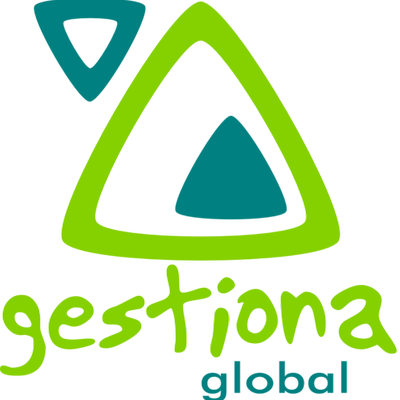 ADPM – Mértola Heritage Defense Association aims to contribute to the economic, social and cultural development of the municipality of Mértola, sourced on the conservation, dynamization and valorization of local resources, by involving the local population and public and private entities …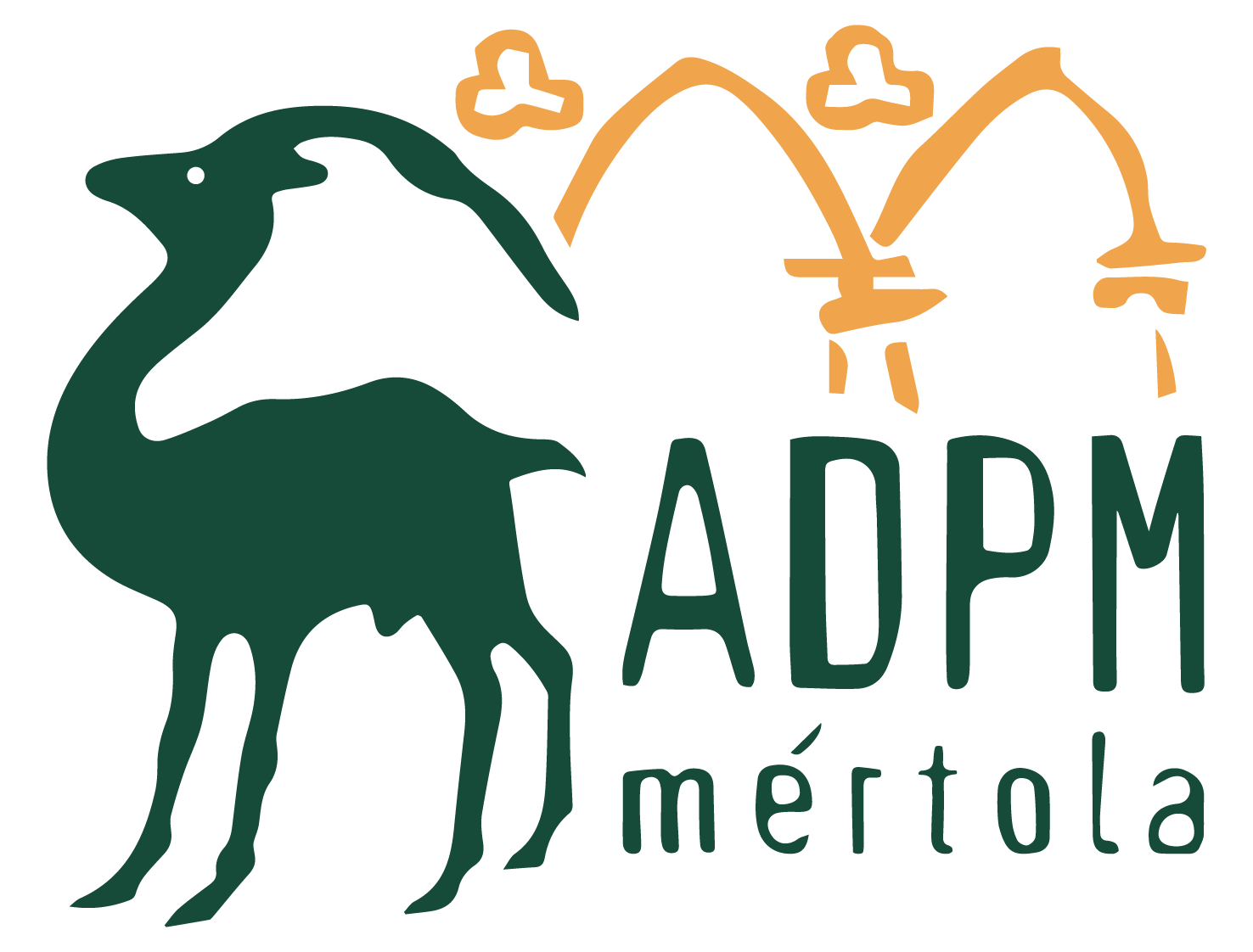 Fedehesa is the Spanish Federation of producers of the dehesa, constituted in 2014 and composed by more than twenty entities that agglutinate thousands of associates.
Its main objectives are: to contribute to the design of a national law for the dehesa; to make known the economic and cultural importance of the dehesa in national and international fora; to promote commercial …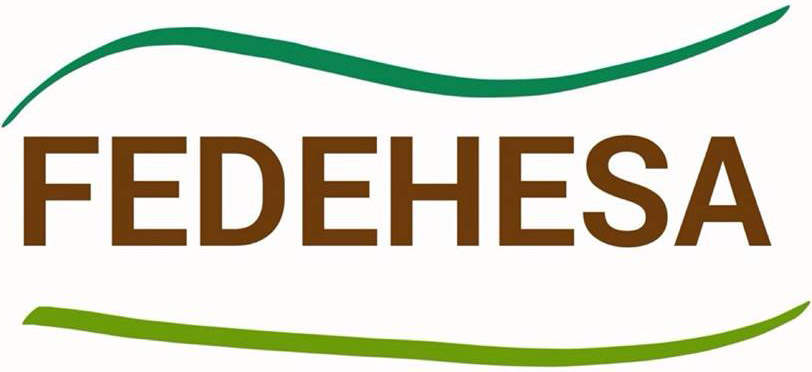 Smart Dehesa SL is an Spanish SME composed by computer scientists and engineers along with economists specialized in the management of extensive livestocks farms and pastures, who have joined forces to apply IC technologies to solve the problems and needs demanded by farmers and landowners. Their core technology is a new information system (IS) for extensive …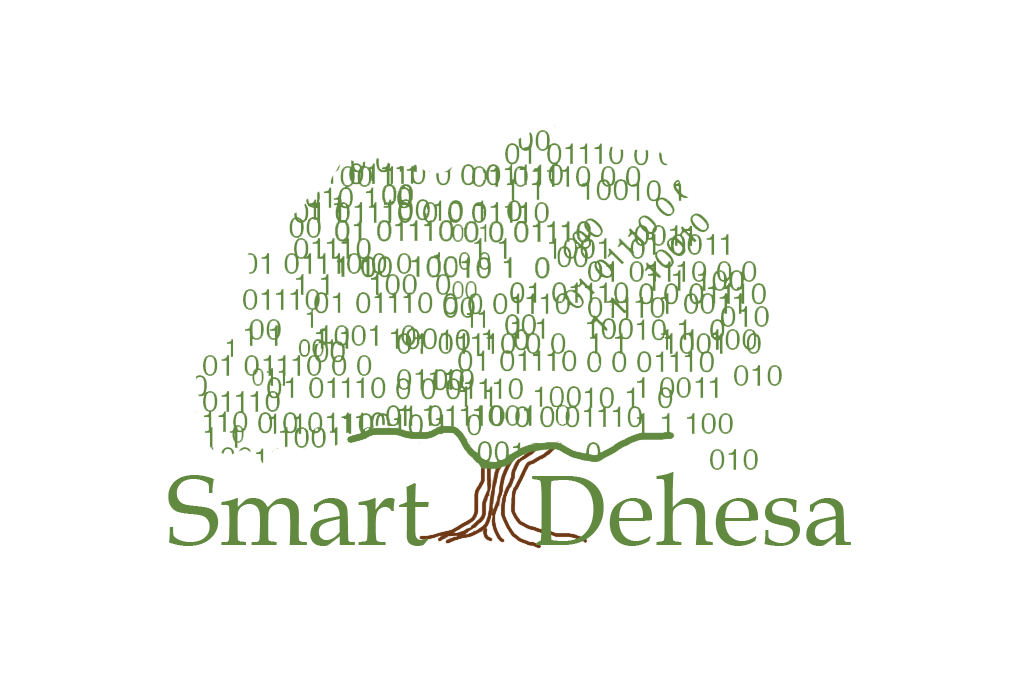 IDELE is the French Livestock Institute. It is a non-profit and non-governmental organization. Its R&D activities generate technical solutions to bovine, sheep, goat and equine breeders and to all stakeholders of these value chains, taking into account the diversity of national territories and livestock systems. Providing responses to society expectations and demands is among the major challenges …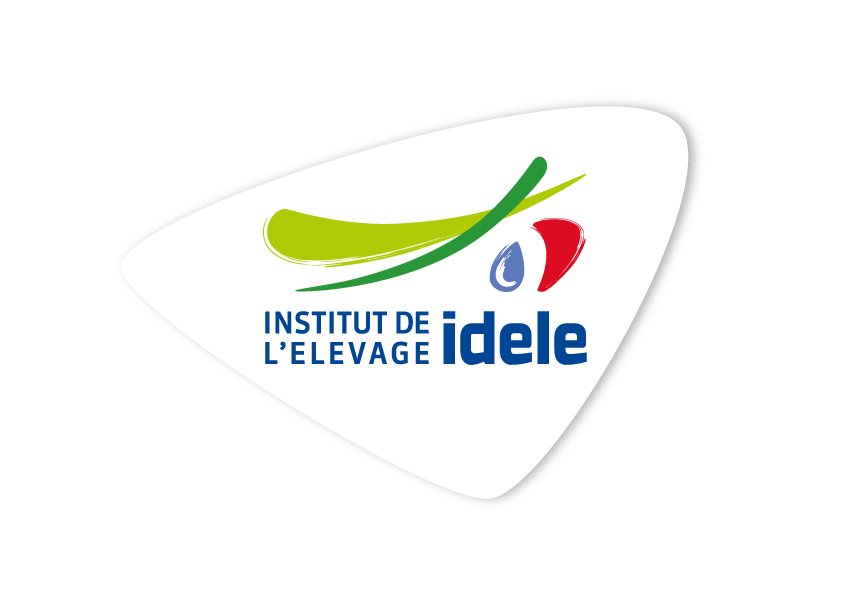 Fundación entretantos is a non-profit organization created by a cluster of professionals and entrepreneurs who share a common background and know-how in subjects related to environmental management, participation, communication and education. All of us are deeply interested in participation as a powerful and essential tool to improve land management and attain sustainability …