What is the Life LiveAdapt Project?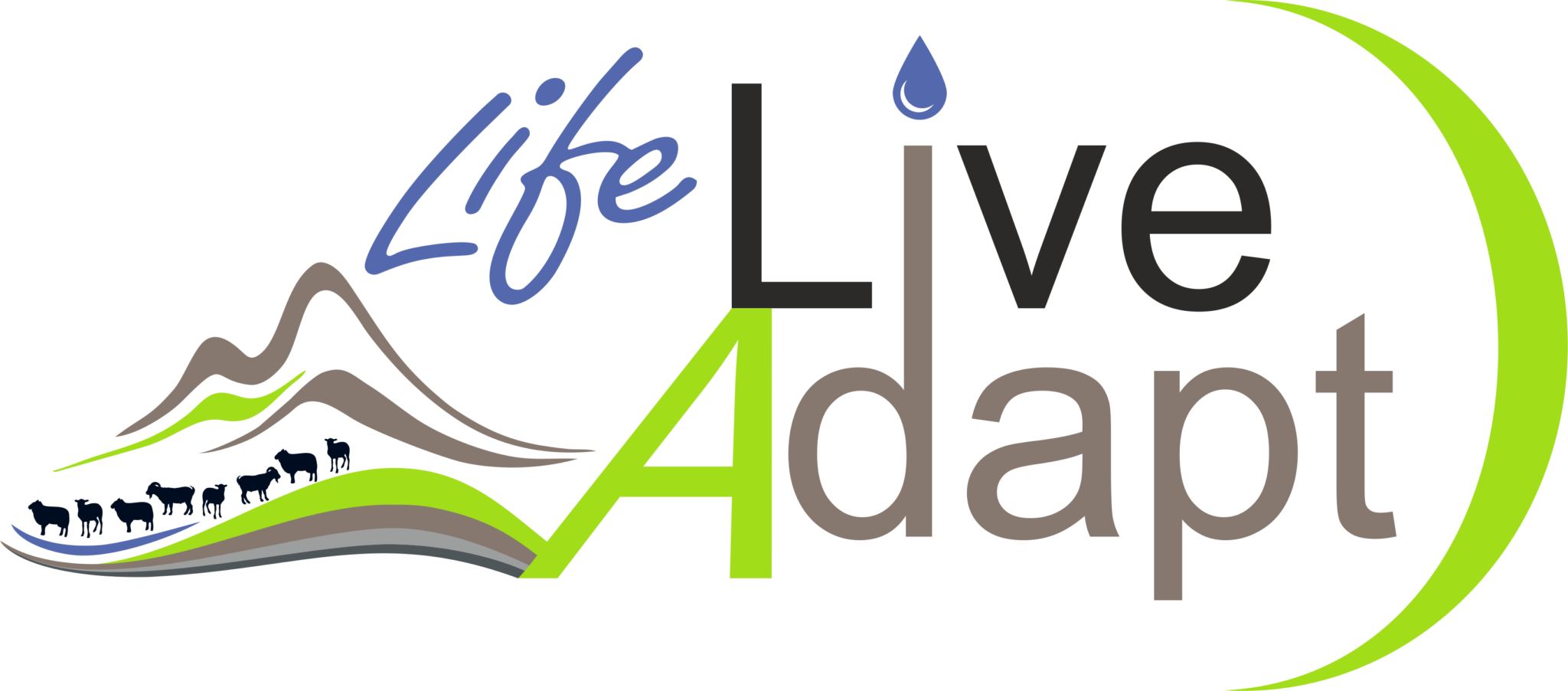 LIFE LiveAdapt is part of the LIFE programme of the European Union, in which a multidisciplinary team of entities from Spain, Portugal and France will identify and assess, for four years (2018-2022), solutions for the adaptation to climate change of extensive livestock production models in southern Europe.
      Why this project?
      The negative impacts that climate change is causing on the livestock sector, especially on extensive farms, are having a significant negative impact, that affects southern European regions more significantly.
      Increased temperatures and lack of water, among other factors, cause situations of animal stress, and consequently the decrease in productivity and generation of overruns for producers. The scarcity and low water quality and the deterioration of pastures, due in part to frequent heat waves and soil erosion, that occurs due to increasingly frequent episodes of torrential rains, make this scenario even worse.
      On the other hand, some practices acquired by farmers in recent years (the massive use of anthelmintic products, among others) must also be reviewed and adapted to the new climate scenario if we want to achieve the sustainability of extensive farms.
      If you are a farmer, share your experience of climate change with us through this short questionnaire.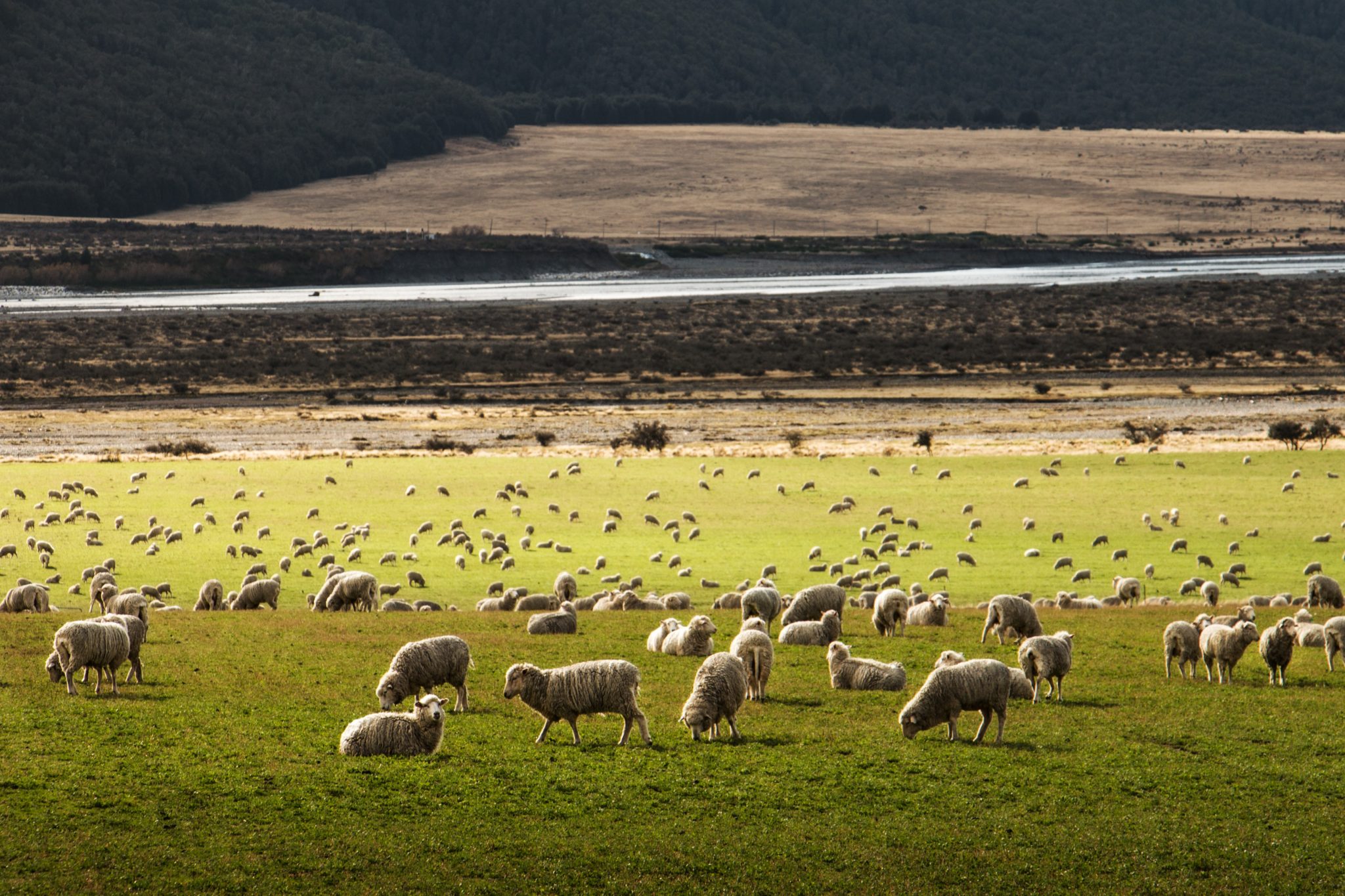 Objectives
    To address this situation, which is jeopardising the sustainability of extensive livestock production systems, the multidisciplinary team of this project has as its main objective the implementation of a strategy based on innovative technologies and practices that make possible the adaptation the sector to climate change.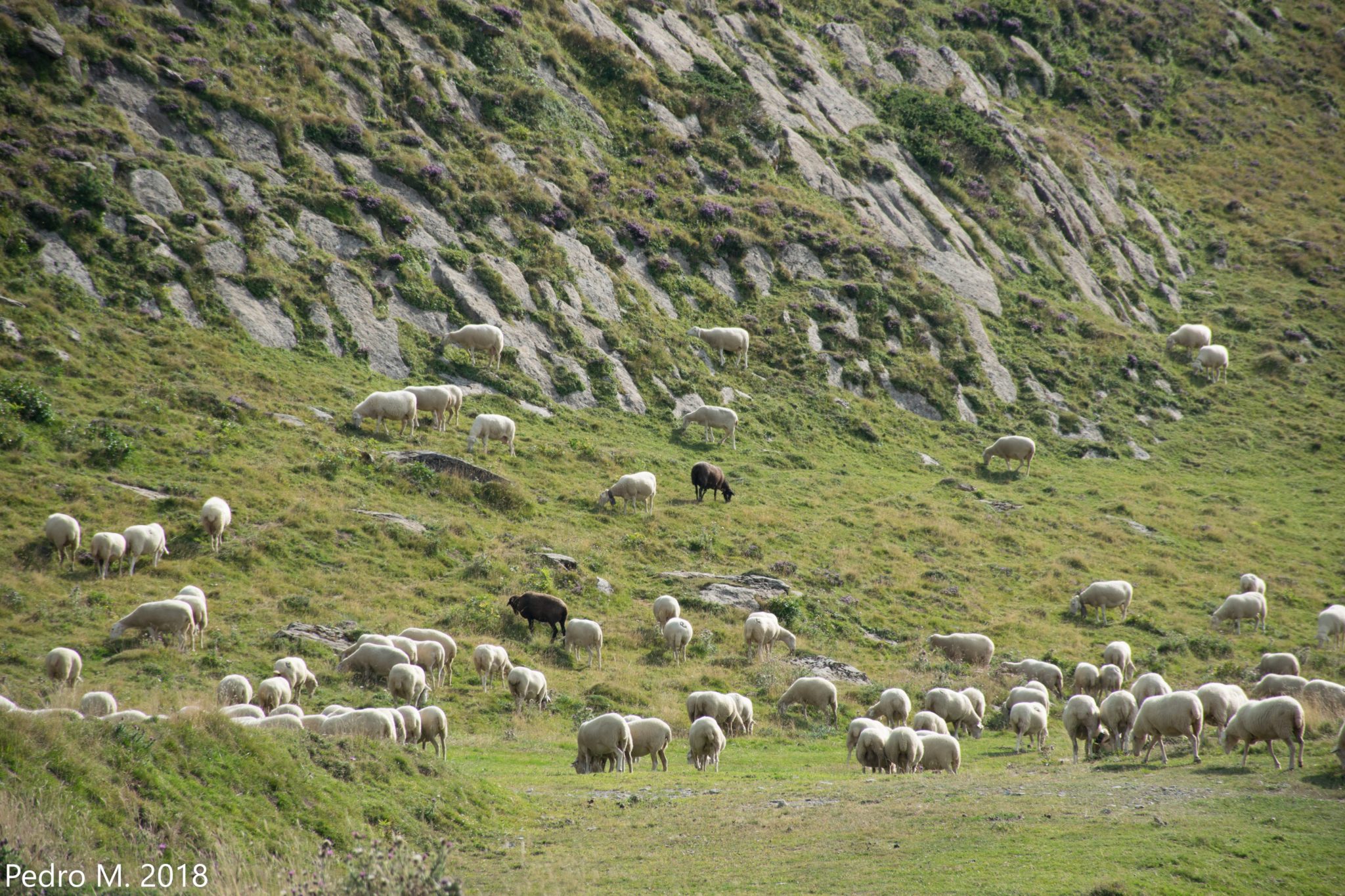 What is our strategy of action?
    Within the framework of this project, we will focus our efforts on:
The design and field-testing of innovative systems for the

improvement of water use and management

 

The development of solutions to

improve the quality, durability and biodiversity of pastures

The development of

ITC tools

to support livestock management and decision-making

The identification, adaptation and dissemination of

good practices

that reinforce the environmental and socio-economic sustainability of extensive livestock production models

The

empowerment and training

of the actors of the sector (farmers, experts, authorities and administrations,…), to prepare them to tackle these new challenges

The identification of

regulatory barriers

and the formulation of

policy recommendations

The implementation of a

participatory process

, involving all stakeholders in project actions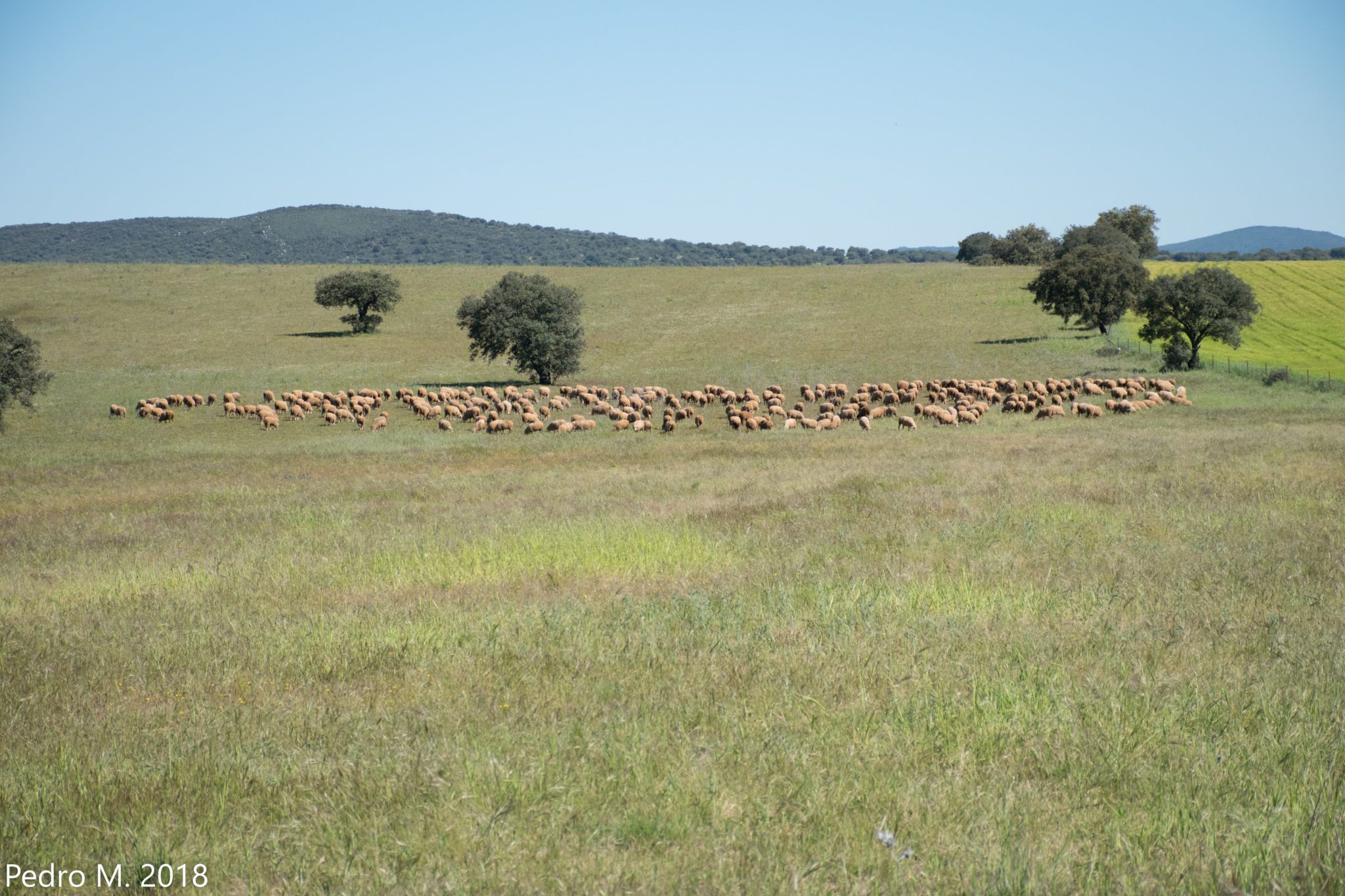 Consortium
    Spanish members:
    Portuguese members:
    French member: Institut de l'Elevage(Idele)
          Budget
     The project has a total budget of EUR 2,207,025, co-financed by the European Union's LIFE17 Climate Change Adaptation programme, an instrument that supports environmental conservation and climate action projects.